Just a quick note that as of today, fences are up surrounding the Cosmopolitan on the Canal site. In my quick drive by, it doesn't appear to be permanent fencing, more like the kind of fencing surrounding Military Park when a concert or festival is there. Still, this is a wonderful sign that this project is officially moving forward!
Here are a couple shots of the site as it looks before construction.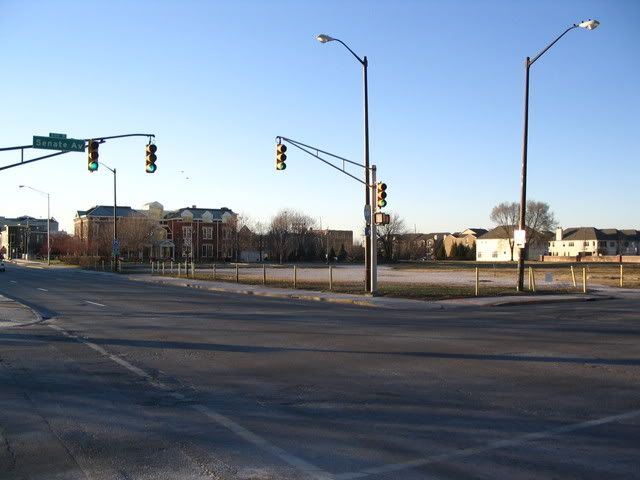 Once construction activity starts, you can be sure I'll have photos up here. See earlier posts
here
and
here
for renderings.